Upcoming Events and notices

Next Meeting: Monday, December 21st 8:00 PM
City Lights, 316 S 2nd St, Aberdeen
(Exec meeting Monday, Dec 7th - 7:00pm same location)
Proposed Update to the Post's Consitution and ByLaws

Afer an internal review of the Post's Constitution, the legal officer indentified some changes to clear up some of the language and kee the Constitution up to date. The post will be voting on aproving the changes at the December regular meeting. A copy of the proposed new Constitution can be found here . The Post will also vote on approving new By Laws, as shown here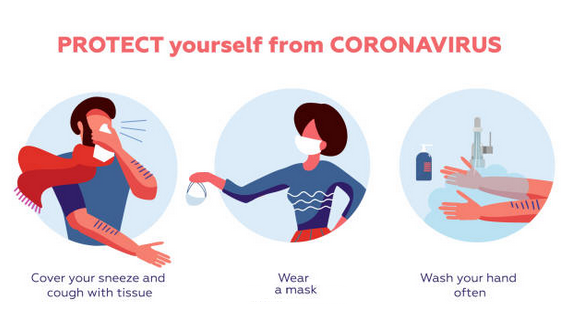 COVID-19 and The American Legion:
The Post hopes that all members are doing everything they can to stay safe through the current pandemic.
We have curtailed much of our activity in the past 9 months, but we, like many of you, are hoping to "get back to normal" soon. We will, however, continue to evaluate the health risk to our members and the community in general, as we make choices about programs and activities going forward.
Aberdeen Chamber of Commerce, Veteran's Discounts list:

The Aberdeen Area Chamber of Commerce and 13 Strips Supply Company have put together a list of discounts and service available to veterans in Aberdeen. You can open a PDF copy of the list by clicking here , or you can go to the Chamber's web page.
Sons of The American Legion
There is interest in starting a Squadron of the SAL in Aberdeen, we currently have 3 people who have expressed interest, but we need 10 to to charter a squadron. SAL membership is open to male descendants (including stepsons and adopted sons) of Legionnaires, or of deceased veterans who were eligible for membership in The American Legion - members can range in age from elementary school to retirement.

The Sons can be a dynamic, active part of both the post and the community at large, but only if a squadron is started. If you are interested in helping to charter an SAL Squadron in Aberdeen, please contact the post.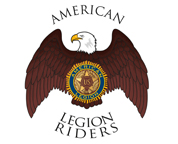 Riders chapter in Aberdeen
The Aberdeen Chapter of the American Legion Riders meets on the THIRD THURSDAY of each month, at 7:00. The Riders are members of the American Legion Family (The American Legion, the American Legion Auxiliary, and the Sons of the American Legion), as well as their spouses. Riders membership is regional, you can belong to any post, squadron, or unit in the Department (South Dakota) and still ride with the Aberdeen Chapter. The Riders are a program of The American Legion and the sponsoring post, not a motorcycle club. While the Riders do share an enthusiasm for motorcycle riding, the primary goal is still service to the community, state, and nation. Feel free to read the chapter by-laws for more information, or to write the post with any questions.