Upcoming Events and notices

Next Meeting: Monday, July 16th 8:00 PM
EaglesClub, 316 S 2nd St, Aberdeen
(Exec meeting Monday, July 2nd - same time and place)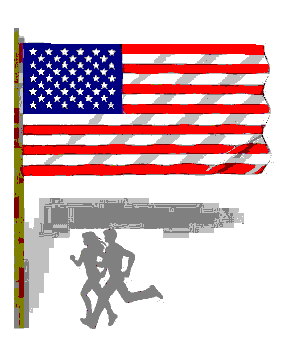 2018 Running for Veterans 5k run/walk
The 8th Annual "Running for Veterans" 5K event was held Saturday, May 26th, 2018 at Wylie Lake Park in Aberdeen, SD with 47 registered participants.
Full results of the event can be seen here and there are photos of the event posted here

Sidney L Smith post #24 of The American Legion sincerely thanks Premier Tax and Bookkeeping of Aberdeen (405 8TH Ave, Suite 311, Aberdeen, SD 57401 605/725-6500) for sponsoring this year's Running for Veterans.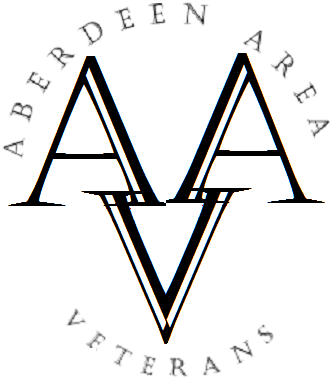 Aberdeen Area Veteran's, Inc.
Sidney L Smith post #24 of The American Legion, Department of South Dakota has joined with the local chapters of the Veterans of Foreign Wars, Disabled American Veterans, Marine Corps League, and 40 et 8 to create a new non-profit entity known as Aberdeen Area Veterans, Incorporated (AAVI).

AAVI's mission will be to own and operate a facility that can serve as the home for all five veterans organizations. To this end, AAVI has issued a RFP (request for proposal) seeking options for land where such a facility can be built. This RFP can be downloaded here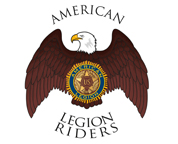 Riders chapter in Aberdeen

The Warner Chapter of the AmericanLegion Riders meets on the SECOND THURSDAY (and also do a supper ride on the fourth Thursday durring the summer months) of each month, at 7:00. TheRiders are members of the American Legion Family (The American Legion, theAmerican Legion Auxiliary, and the Sons of the American Legion), as well astheir spouses. Riders membership is regional, you can belong to any post,squadron, or unit in the Department (South Dakota) and still ride with theWarner Chapter. The Riders are a program of The American Legion and thesponsoring post, not a motorcycle club. While the Riders do share anenthusiasm for motorcycle riding, the primary goal is still service to thecommunity, state, and nation. Feel free to read the chapterby-laws for more information, or to write the post with any questions.

Sons of The American Legion

There is interest in starting a Squadron of the SAL in Aberdeen, but more members are needed to charter one. SALmembership is open to male descendants (including stepsons and adopted sons) ofLegionnaires, or of deceased veterans who were eligible for membership in TheAmerican Legion - members can range in age from elementary school toretirement.

The Sons can be a dynamic,active part of both the post and the community at large, but only if a squadronis started. If you are interested in helping to charter an SAL Squadronin Aberdeen, please contact the post.









Future Department Conventions:

2018 Spearfish, June 7-10

Future National Convention Sites
Minneapolis, MN - AUG 24-30, 2018 (100th National Convention of The American Legion)
Indianapolis, IN - AUG 23-29, 2019 100th Birthday of The American Legion)
Louisville, Ky - AUG 28 - SEP 3, 2020
Pheonix, Az AUG 27 - SEP 2, 2021